Unknown Stories of WNY: Billy Sheehan's Beginning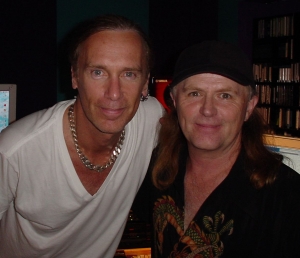 BUFFALO, N.Y.- Most Buffalo music fans are well aware that bass legend Billy Sheehan hails from the City of Good Neighbors, but you may not know that his path to stardom was actually forged by a good neighbor and another local music great. In the late 1960′s, the "Buffalo sound" was becoming defined by legendary local bands like Raven and The Road. What those musicians may not have known was, they were also influencing the next generation of the "Buffalo sound". Joe Hesse was the bass player for The Road and remembers a small kid from the neighborhood who used to listen through the basement window as they (The Rockin Paramounts) rehearsed. That kid's name was Billy Sheehan. Sheehan idolized Joe and picked up the bass because of him.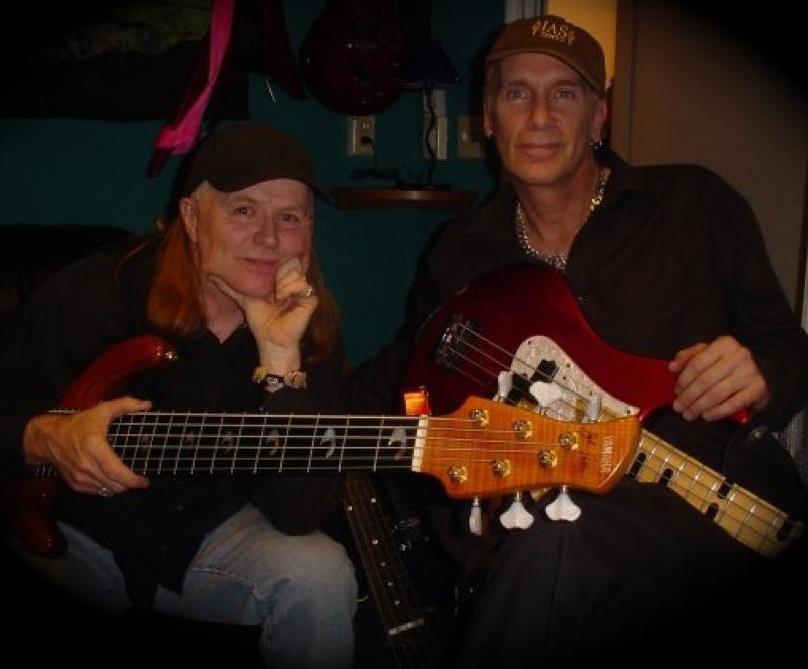 One day, a knock came on Joe's door and there was little Billy holding a big bass.  Billy shoved it forward and said "show me something". Joe sat down with him, showed him a few licks, and sent him on his way.
Joe got married and moved away, but every time he would visit, Billy would come around the corner and want Joe to come to one of his shows. Joe finally said, "okay, I'll come and see you play".
He was expecting a kid on stage, fumbling around on his bass. What he witnessed was a full grown Billy Sheehan and his band TALAS. Billy had taken the instrument to a new level even then. "What, did this kid come from another planet or something?" thought Joe.
Since then, Billy has taken this planet by storm.
He was discovered by Van Halen front-man David Lee Roth for his new solo act. Sheehan earned a platinum record with Roth before setting off on his own, helping to form the band Mr. Big. A number one song followed and as they say, the rest is history.
An act of kindness from one Buffalo musician to another four decades ago, leading to a huge career in show biz, and one of the Unknown Stories of WNY.
See below for the story and watch the video. WGRZ TV /Buffalo N.Y (Andy DeSantis/Chief Photographer for WGRZ) who saw the whole thing happen back in the day and did a nice story on Billy and I and how it all started. It was filmed in Buffalo in July 2012 when I went back to do The Road reunion.