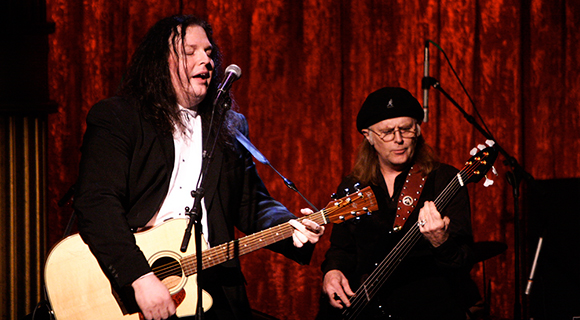 John Benton MacKinder. An amazing singer/song writer and someone that you will here more of in the future. Here we are playing an awesome event at the Bonaventure Hotel in Downtown Los Angeles CA.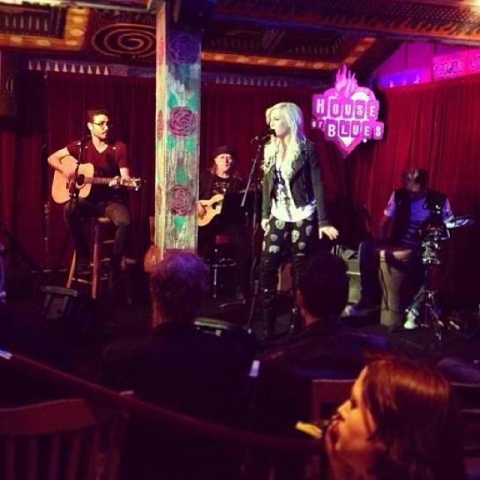 A gig at The House Of Blues on Sunset Blvd in Hollywood CA. Early 2014 with Hana-Li. This lady can belt it out. You will here from her. Definitely going to be a huge star. I'm in the back playing the U-Bass made by Kala Musical Instruments.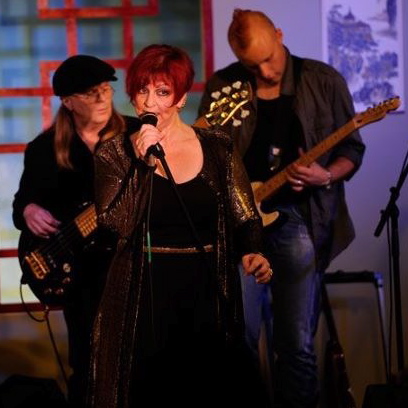 Jeannie Deva  was an amazing singer, I was very sad when I heard that she passed away On January 17, 2016 and think about her and the impact she made on all who knew her.
An awesome person and was one of the top voice coaches in Los Angeles. Here I am playing with her at Author Services on Hollywood Blvd. in Hollywood CA next to The World Famous Chinese Theater.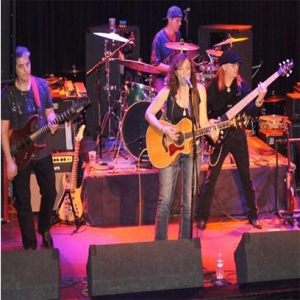 What can I say about Deedee O'Malley. She is so talented and has won every song writing contest you can think of  including The John Lennon Song Writing Contest. Here I am with her and band at The Whisky A Go Go on Sunset Strip in Hollywood CA.